Annie regularly shares her insights and ideas through the media. Her latest book, Quit, has been featured in the Wall Street Journal, The Washington Post, and on The Today Show, among other outlets. Take a look at some of her recent interviews on leading podcasts and publications, as well as pieces she has authored.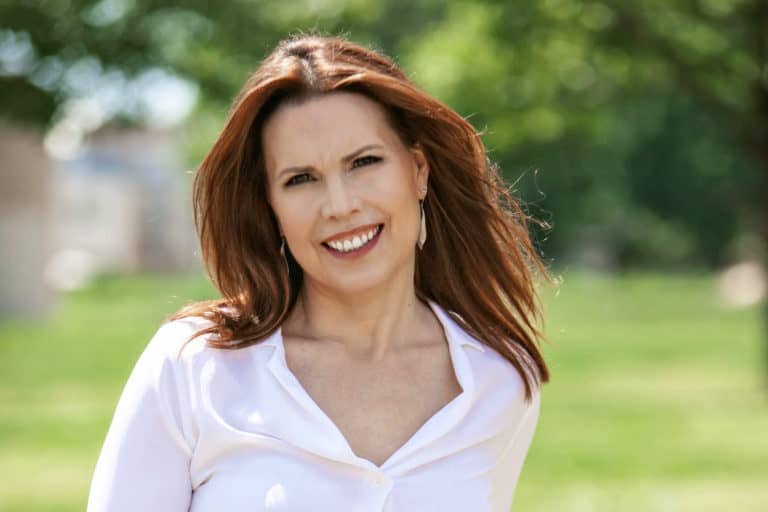 Annie Duke and Amy Jo Martin dive deep into decision making. Do you have a Why Not Now? idea in the back of your mind and you're thinking "when X happens, THEN I can move forward"? Annie has been there. She shares valuable advice and tactics you can use to navigate that scenario today.
Over the last few years, there's been a few small headlines questioning if value investing is still viable… Now The Economist has published a new article on value investing that has caught Dan's eye. Dan digs into some popular value metrics and the future of the value investor and on his opening
Annie Duke, author of Thinking in Bets, former professional poker player, and the cofounder of The Alliance for Decision Education, is out with a new book: How to Decide: Simple Tools for Making Better Choices. I recently spoke with Annie about How to Decide. She explained to me why she argues that we should speed
Les & Kara chat with best-selling author Annie Duke and discuss the bias in the NFL Combine process, predicting the future, and the curse of the top 10 in the Draft.
Michael is joined by Annie Duke, who is a former professional poker player, consultant, speaker and best selling author, Annie's new book is called How to Decide
Hoping for a lucky break in the pandemic could cost the US economy dearly Opinion by Annie Duke for CNN Business Perspectives Read full opinion article on CNN Business here.
Why We Assume What Went Wrong in the Last Election Will Go Wrong Now The Democrats' obsession with the Rust Belt doesn't make sense in 2020 Annie Duke – October 28 2020 · 6 min read Read full article here. On December 22, 2001, Richard Reid boarded American Airlines flight 63 from
The pervasive uncertainty the pandemic has spawned can fool people into making deeply regrettable decisions, argues decision strategist and $4 million pro-poker winner Annie Duke in an interview with ThinkAdvisor. Read full interview here.
Annie Duke retired from professional poker in 2012 as one of the most successful players of all time. Today, she is taking what she learned at the poker table about decision making and sharing it with the world as an author and public speaker. We sat down to talk about her new
"In the end, decisions are educated guesses. By combining preferences, payoffs, and probabilities, you can think in a more useful way about what the future might hold, and improve the quality of the decisions you make." Read full article here.
Why negative thinking can help you successfully make decisions. By Annie DukeOctober 12, 2020For Business Insider A poker champion says negative thinking can actually fuel success when it comes to decision-making — here's how … Read full article here.
Full interview and interview notes here.
Read full a16z article here.