Alliance for Decision Education
Improve lives by empowering students with essential skills and dispositions for making better decisions.
The Alliance for Decision Education is an educational nonprofit based in Philadelphia and co-founded by Annie Duke. It is dedicated to the belief that better decisions lead to better lives and a better society. The Alliance is building the field of Decision Education by connecting individuals and organizations who are researching adolescent decision skills and/or creating instructional content aimed at helping students make better decisions. The Alliance is creating a national movement to ensure Decision Education becomes a critical part of every middle and high school student's learning experience.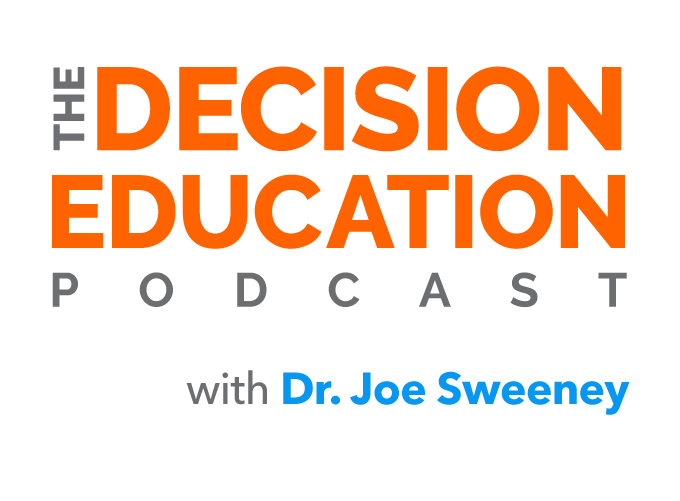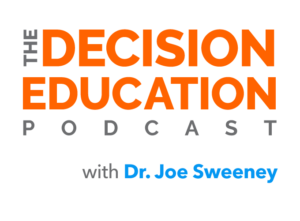 The Decision Education Podcast season 2
The Decision Education Podcast is hosted by Alliance Executive Director
Joseph E. Sweeney
, who chats with some of the most sought-after decision makers in all areas of life and business. For Season 2, our guest host is Alliance co-founder, best-selling author, and celebrated speaker, Annie Duke, and we're turning our attention to decision-making in the world of high-performance sports. Listen now – click the links below.