Annie is an author, speaker, and consultant in the decision-making space. Annie loves to dive deep into decision making under uncertainty. Her latest obsession is on the topic of quitting. In particular, she is on a mission to rehabilitate the term and get people to be proud of walking away from things.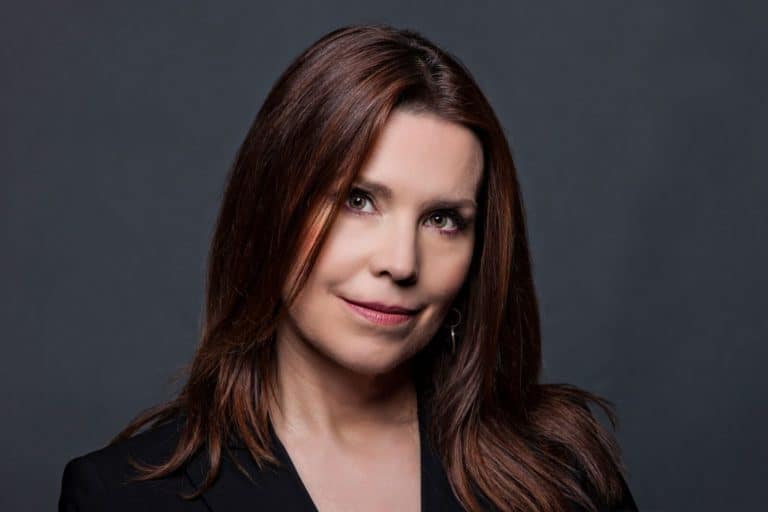 Subscribe to Annie's Substack
"I believe Substack is our chance to build on what we've done together over the past few years with the newsletter and on Twitter. We're all bound by our interest in decision making, and this next step will make us a real community: more diverse in exploration of opinions and perspectives and connected more closely through our dialogue." – Annie Duke
I recently had the opportunity to talk with Vanessa Patrick, whose book, The Power of Saying No: The New Science of How to Say No That Puts You in Charge of Your Life, is coming out today (June 1, 2023). Vanessa is a professor of marketing, Associate Dean for Research, and Lead Faculty for the Executive Women in Leadership Program at the Bauer College of Business at the University of Houston.