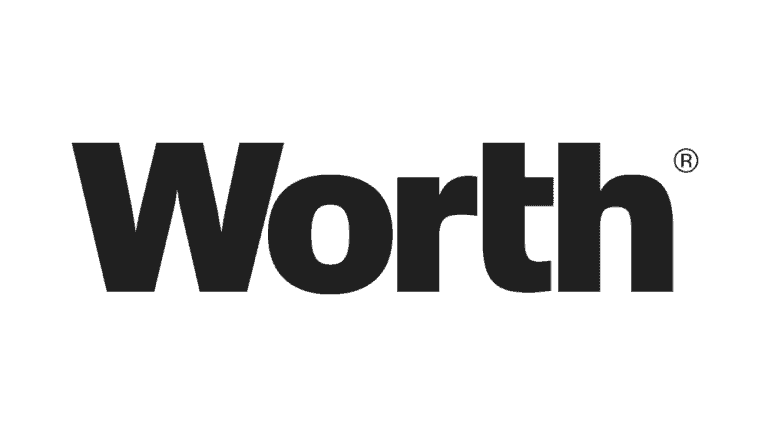 Article
How Portfolio Management is Like Poker Former world poker champion Annie Duke on her forthcoming book, educated guessing and the game she has yet to
Read More »
HAZARDOUS WASTE: WE BURY OUR MISTAKESThe dangers of selective memory THE RACE FOR HAPPINESS IS FREQUENTLY RUN ON A TREADMILLThe perils of benchmarking WHAT "GAMING
Read More »
Author, Speaker and Decision Strategist
Annie Duke is an author, and experienced corporate speaker and consultant on the behavior of decision making. In 2018, Annie's first book for general audiences, "Thinking in Bets: Making Smarter Decisions When You Don't Have All the Facts" was released by Portfolio, an imprint of Penguin Random House. It quickly became a national bestseller.
As a former professional poker player, she has won more than $4 million in tournament poker. During her career, Annie won a World Series of Poker bracelet, and is the only women to have won the World Series of Poker Tournament of Champions, and the NBC National Poker Heads-Up Championship. Annie is a mom of four who has written five books.
In 2014, Annie co-founded The Alliance for Decision Education to build a national movement that empowers teachers, school administrators and policymakers to bring Decision Education to every Middle and High School student. She also serves on the National Board of After School All Stars and The Franklin Institute, and has won a televised championship in rock-paper-scissors.